Accessories for the Modern Bohemian
Customer Love
---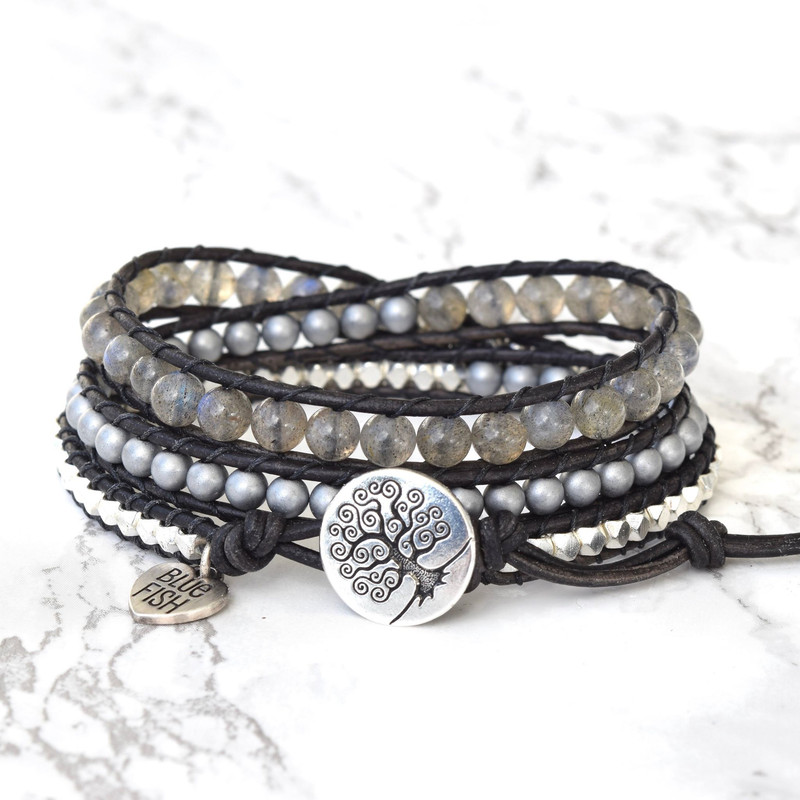 "...your bracelets have made two awesome women very happy. The quality of your work is superb and beautiful. Also, because they are handmade with care and your creativity, the compliments they receive have been many. Thank you.."
S.G.
RECEIVE 10% OFF YOUR FIRST PURCHASE! We only send ♡good things♡ & codes!
By signing up you agree to receive our emails.
Find Us At These Upcoming Events!
WEST VAN JEWELLERY MARKET
W. Vancouver, B.C.
MAY 11, 2019
SHIPYARDS NIGHT MARKET - FRIDAYS
Starting May 24 & 31, 2019 and beyond
ETSY MADE IN CANADA MARKET
Vancouver, B.C.
September 28, 2019
View More